Aaaaand we're back with this week's chapters! Finally reached 25% completion of Marriage…I swear I will only take up short projects like it in the future LOL I feel so emotional!!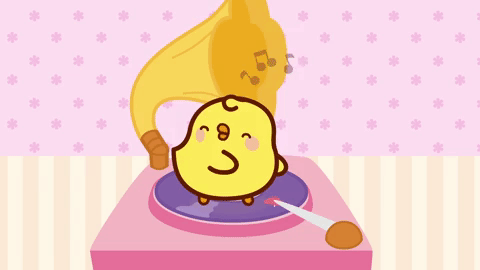 Special thanks to KittyAnn for the coffee and for all the lovely people who left comments. You guys are really the best!! Although I do have a question, do you guys get notified when I reply? I don't remember because it's been a while since I've used wordpress…
Anyway, without further ado, here's this week's chapters!! Once again, I'll really appreciate any comments hehe!
Everyday, the Demon Lord is Escaping His Marriage Chapter 15
And like always, if you wish to support us please
support me on ko-fi and/or turn off adblockers when viewing this site~~ See you guys next week~!