Sorry for being a day late, I blame the longer chapter and the poetic fight scene in Former Sweetheart…I have always hated writing fight scenes for my original novels, but man! Translating them is super hard too!
Anyway, thank you to all the lovely people who left comments last week, and to Kofi Supporter for buying me a coffee! You guys are always so sweet!!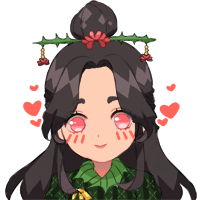 Without further ado, here's this week's chapters!!
Everyday, the Demon Lord is Escaping His Marriage Chapter 11
Like always, if you wish to support us please
and/or turn off adblockers when viewing this site~~
See you guys next week~!