Thank you to the anons and JessicaLins for the coffee!
This chapter is currently unedited, so beware any grammar oopsies! I'll ninja-swap the edited version in when it's ready!
We have a treat this time! Here's some fanart of our favourite brothers~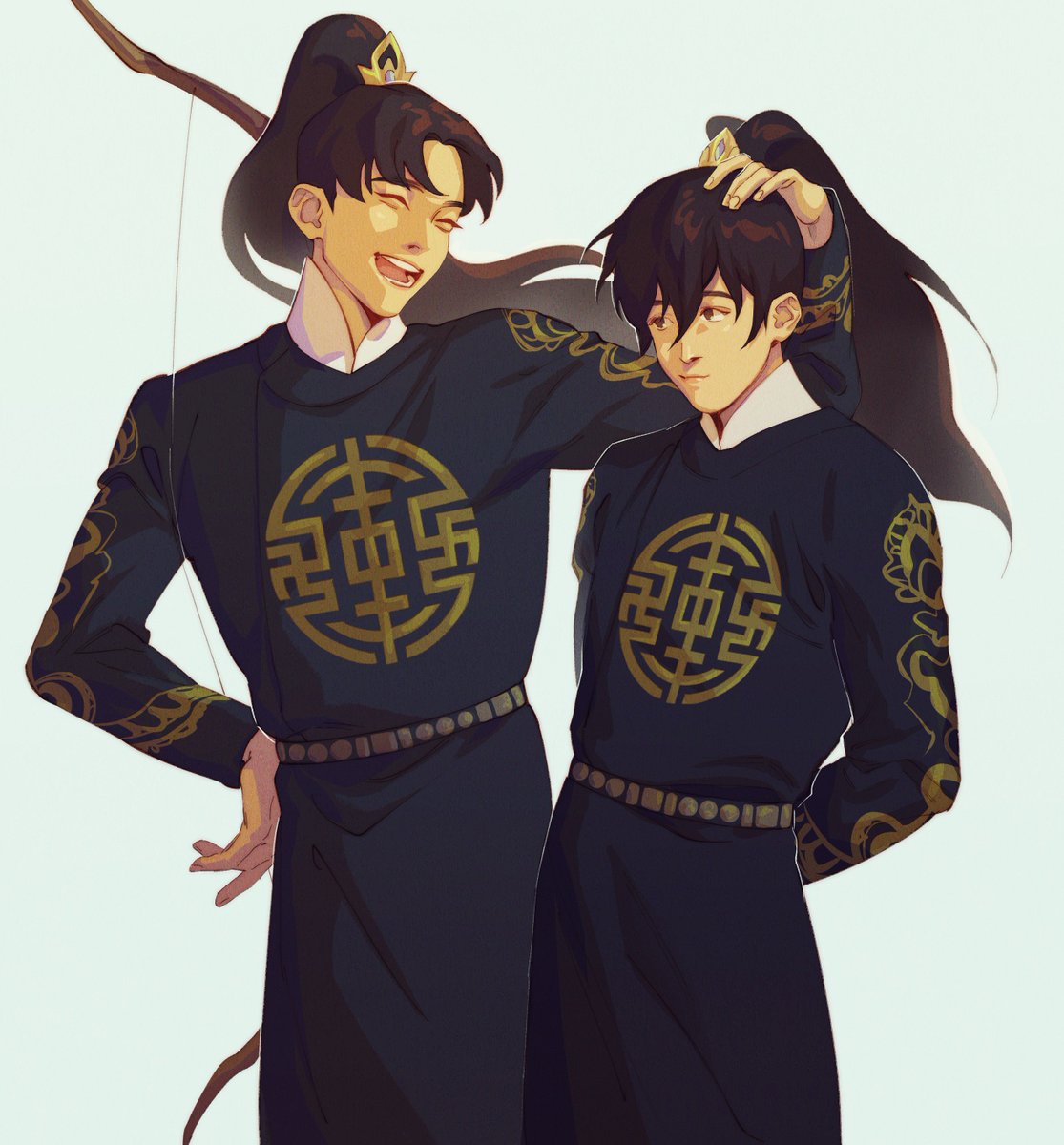 This was commissioned by @puma and drawn by @ksoyaji_, please give the two of them a round of applause!
Updates have been sparse because summer school has been more intense than expected rip. This could have been up a bit earlier tbh but then my prof broke out the quantum section of phys chem and now I have to study a few hours a day just wrap my head around the calculus parts 😂 I'll be heading toward my finals next week though, so although updates will be slow this month, I should be free by July QAQ Thanks to everyone's patience! If you guys wonder about when I'll update, you can check my twitter. I usually check in and tweet at least once a week there!
And, like always, if you wish to support me please
and/or turn off adblockers when visiting the site~
Enjoy the chapter guys! <3