Hello! Back with chapter 45, sorry for the wait!
Been a bit stressed lately from school things and debt (ORZ), so I had some smol health issues that prevented me from translating a lot this month. On the bright side though, I managed to get into my first choice for university program specializing, so starting next month I'll be in the Pharmacology and Biomedical Toxicology Specialist program! Plus a double major in Fundamental Genetics, though I'm hoping to switch it out with a double major in computer science haha. Wish me good luck, I'll need to jiayou this year with my studies!
That being said though, I'm moving into my new residence on Sept 2nd! Please keep your fingers crossed for me that I'll get good roommates this year, cry. One of them is my friend but the other two I completely don't know…I also hope I get a good bedroom!!
Anyway, after 45 chapters we finally get to the second part of the Hunter Exam Liu Guang Sect Inner-Disciple Exam lol. Please enjoy the chapter!!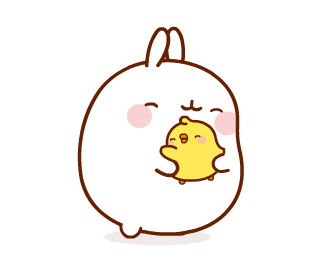 And, like always, if you wish to support me please
and/or turn off adblockers when visiting the site~
Enjoy the chapter guys! <3