Thank you to Jen42Joker, Santara, Kittsujen, and all the Anons for the coffees! QAQ
Sorry for the lateness of this chapter! It's way longer than the usual chapters so I've been like……dying. Split it into two parts, next part will probably be up soon! Many thanks to my editor for doing such a speedy edit!!
Chapter 17 might be a bit late again (and also for villain astray — for those who read it) because I'll be heading into midterm season soon! My first midterm is on the 4th actually, so pls pray for me and for my caffeine intake……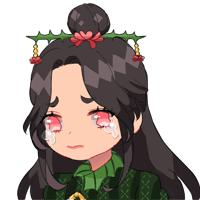 Anyway, for this time's TLor and Editor theatre!
Like always, if you wish to support me please
and/or turn off adblockers when visiting the site~
Enjoy the chapter guys! <3