MERRY CHRISTMAS AND HAPPY HOLIDAYS to everyone who celebrates something!
Thanks to everyone who were so patient with me during finals week! I got this chapter to my editor pretty late and right before Christmas Eve, so they're a little MIA, so I gave it a cursory edit myself because I really wanted to get it up today. Quality might not be as spectacular as before, so please forgive! Check back in the future for a nice, edited version, haha!
How was everyone's Christmas, and is anyone excited for boxing day like me? I can't wait to go shopping for a new mouse and to stock up on chocolate, LOL. What is everyone hoping to buy?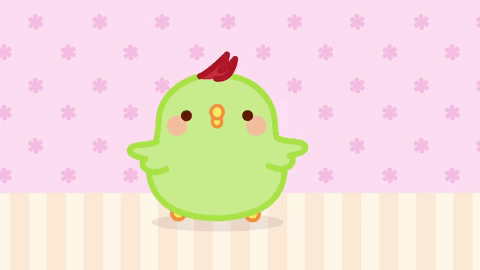 Anyway, like always, if you wish to support me please
and/or turn off adblockers when visiting the site~
Enjoy the chapter guys! <3