Thanks to Grace for the coffee and the sweet message! QAQ I'll endeavor to use your coffees for more takeout instead, haha!
Also, Merry Christmas and Happy Holidays for those celebrating something!! And welcome to the last of my spree~ I was still crying over how this chapter won't end speed-translating this chapter a couple of hours ago, so many thanks to Rei, my editor, to doing a speedy one hour edit the moment I threw it to them so we can make it for the Christmas mini release spree!!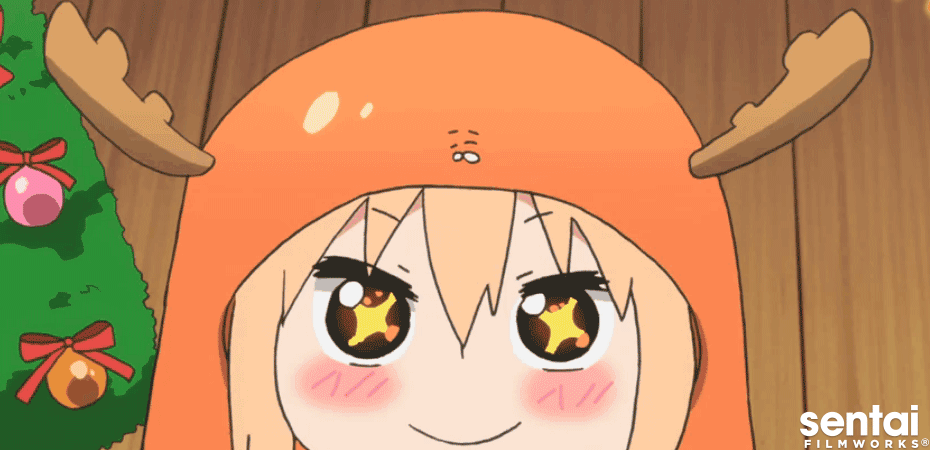 We've finally hit chapter 50 everyone! What a milestone. Thanks to all you darling and patient readers who have stuck with me so long. It seems like just yesterday when I was being excited about how I had started my first BL translation project……
Finals ended pretty late this year, so I didn't have the time to plan a longer spree, but I hope this chapter still makes someone happy on this lovely Christmas (or Boxing) day. All of you guys make me so happy with your kind comments, so thank you! QAQ You guys are awesome!
And, like always, if you wish to support me please
and/or turn off adblockers when visiting the site~
Enjoy the chapter guys! <3