Thank you to Lianhua, scplusts, and Nicole for the coffees!!
Merry Christmas and Happy Holidays to everyone who celebrates Christmas or whatever else you celebrate!! Many thanks to the rest of the HOB team for maso'ing and dying over this chapter so we can get it out on Christmas, I've worked you guys hard QAQ~
My mouse is still faulty af so formatting this chapter has been a challenge. I can't wait for boxing day tomorrow so I can get a better mouse. I've been eyeing one that goes on sale tomorrow, so everyone, please pray to Xie Lian for me that it doesn't run out before I buy one or something 😂.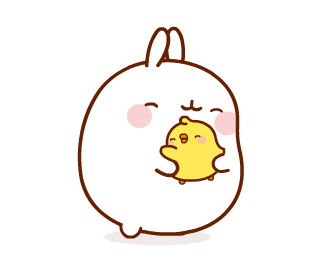 And like always, if you wish to support us please
and/or turn off adblockers when viewing this site~~
Enjoy the chapter guys! <3