C-Cramps……QAQ I feel so dead right now like……….so much pain cry.
Promise I'll get to the comments from yesterday tomorrow QAQ. For now please enjoy birthday release #5!! I really liked this chapter as well haha.
As for me, I'll go back huddling myself into my blankets and waiting for the cramps to pass or lighten a bit ORZ.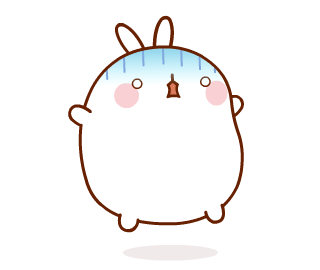 And, like always, if you wish to support me please
and/or turn off adblockers when visiting the site~
Enjoy the chapter guys! <3