Many thanks to kittennoodlesoup, Liz, and Yinrin for the coffees QAQ!! I really appreciate it!!
It's like. Late right now. Or early?? ORZ. Your comments give me life but it's really too tooooo late right now but I wanted to get this out for you guys before I sleep ;;w;;
Here's 3rd release of birthday spree <33 I hope you guys enjoy it! This chapter is really awesome aaa~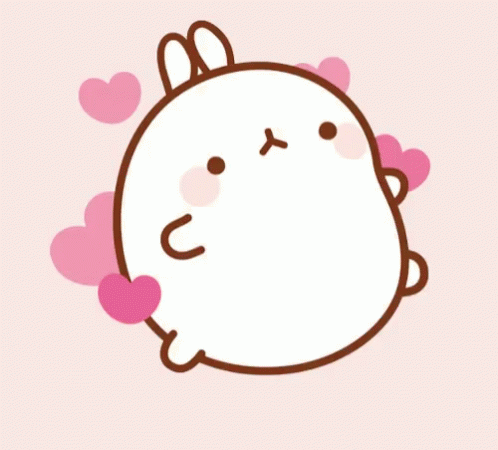 Honestly its so late right now the happy hearts are blinding me but ITS OK.
And, like always, if you wish to support me please
and/or turn off adblockers when visiting the site~
Enjoy the chapter guys! <3