Thank you to Syeki, PTchan and Nicole for the coffees!
OK, like before, my TLC/editor Maru is still in NYC so they haven't gone through this yet! I asked a friend (love you friendo!! QAQ) to speed TLC it for me so I'm confident about the accuracy, but word choice might not be as perfect as it usually is, please forgive me for that! Maru said they'll be back TLCing chapter 14 (they'll also catch up with part two of Chapter 12 and 13 by then) so please check back later for the nicer versions if you have time!
Ugh, I'm currently typing this at near 3AM. This would have been up a couple of hours earlier had my suite-mate not blasted her radio at 1:30AM and I had to try and ask them to not??? This university residence and its customer service is terrible. This roommate of mine blasts her music so loudly that you can hear it loud and clear through 2 closed doors and 3 walls down (according to the suite-mate living furthest away from her — I unfortunately live right beside her and I swear the decibel levels are like a rock concert) at odd hours like 2AM and 4AM and 5AM etc, but the manager told us we needed to 'compromise' and stuff (compromise what?? my sleeping time???) and now the manager went on vacation for two weeks so I can't even contact him to complain. They make us pay $2600 per month for a tiny room and an apartment suite I share with 3 people, and this is the customer service they give me?? SCREAMS.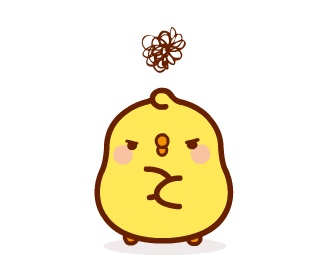 Anyway, enough about my horrible suite-mate and my lack of sleep. This chapter, we meet a certain special someone! Hope everyone is excited for it~
And like always, if you wish to support me please
and/or turn off adblockers when viewing this site~~
Enjoy the chapter guys! <3