Thank you to Rehmiel for the coffee!
Long chapter this weekend! Heads up though, our poor translation checker/editor Maru got pretty sick during their trip and only managed to edit the first half of part two, so I got a friend who did a quick skim translation check! Maru said they were sorry and that they'll come back to re-tlc after they're better, so please check back in for the better and improved version then haha!
Anyway, this chapter is super long and was supposed to be split into two parts, but everyone said they wanted to get them at the same time so here it is! Please enjoy!!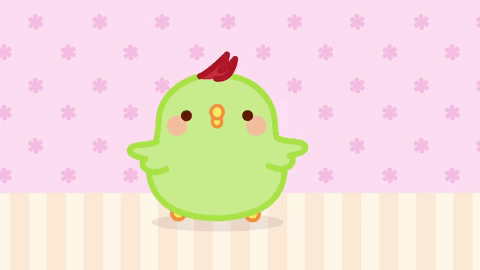 And like always, if you wish to support me please
and/or turn off adblockers when viewing this site~~
Enjoy the chapter guys! <3